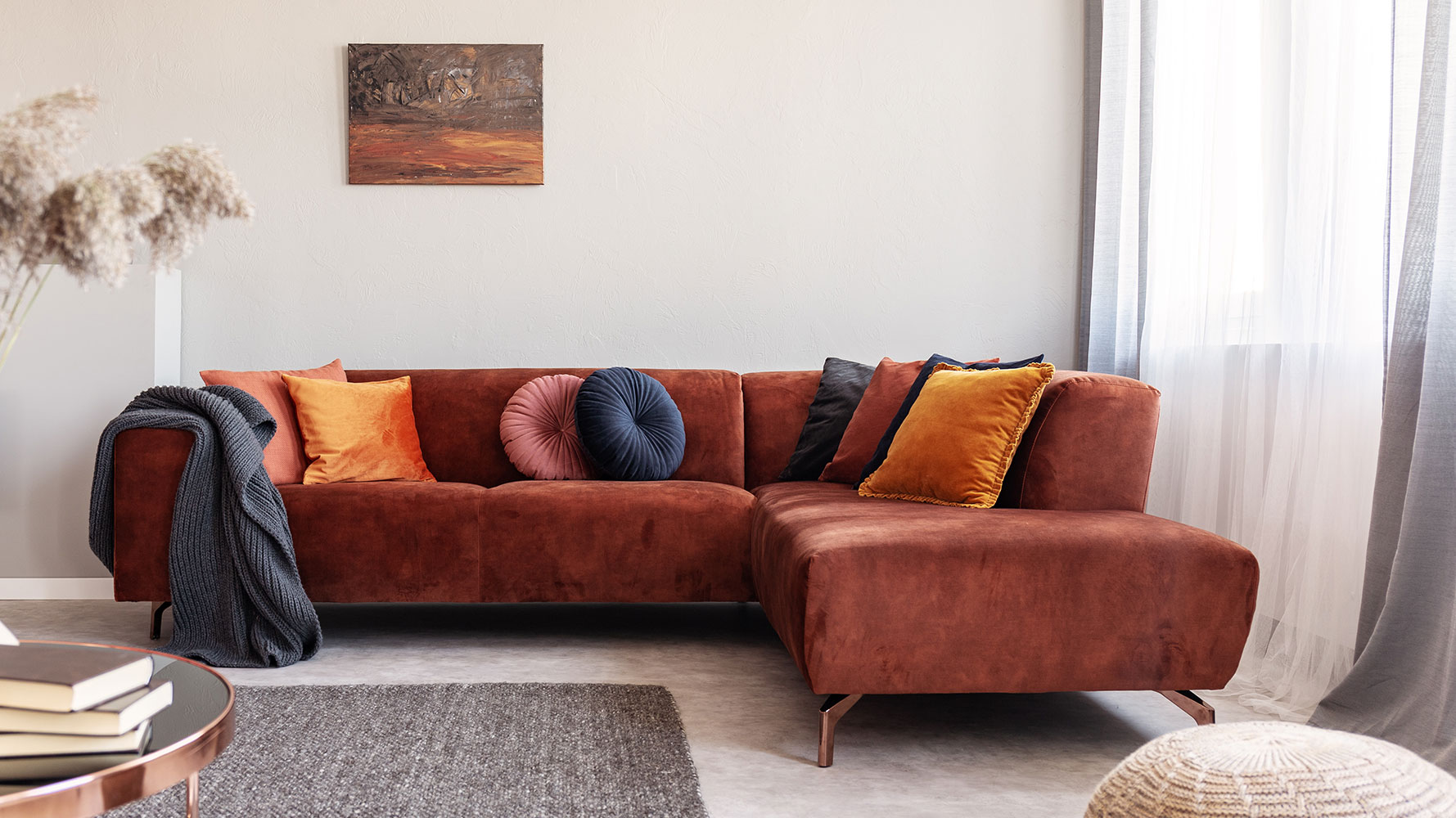 How it works
The magic is in the cleverly designed air filters and temperature controls that remove airborne allergens such as pollen, fine dust particles and dust mites, as well as reducing humidity that causes mould. These filters are effective at trapping most microscopic airborne particles and absorbing and deodorising household smells and pet odours. Resulting in improved air quality and leaving your home feeling fresh and clean. 
Regulating the temperature of your home
Reducing humidity in your home will combat mould, a common allergen for people with respiratory conditions. A heat pump enables you to regulate your air temperature all year round and generate good air flow around your home. Giving you cleaner air to breathe and keeping mould growth at bay. 
How do you know which products are allergy and asthma friendly?
Identifying which products are ideal for asthma and allergy suffers is easy with the Sensitive Choice blue butterfly badge.  The blue butterfly is a badge given to products that have been independently tested and approved by the Sensitive Choice New Zealand Programme. The badge shows allergy and asthma suffers that these products could be beneficial and enable them to live better with reduced allergen triggers.
There are three main heat pump brands in New Zealand with the Sensitive Choice approval – Fujitsu, Daikin and Panasonic. Here at Degree we are proud to supply and install these three brands.
Learn more about the steps these brands have taken to create healthier homes here:
Discover more products with the Sensitive Choice seal of approval
We are the heat pump and air conditioning experts in Wellington, and we will give you advice on which solution best suits your needs.
Book a free consultation today