Heat Pump Sales
Installation and Service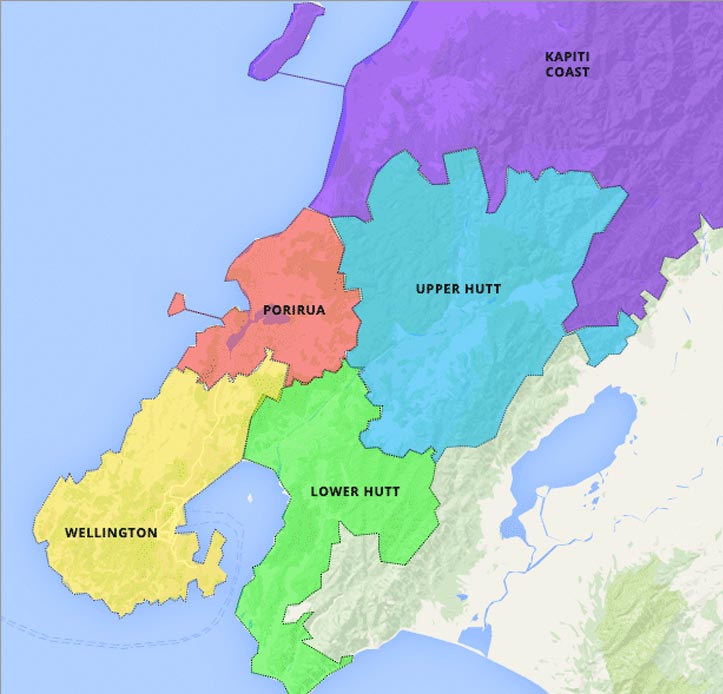 A full range of services throughout Wellington
Degree offers heat pump sales, installation and services throughout the Wellington region, including:
Wellington
Lower Hutt
Upper Hutt
Petone
Eastbourne
Porirua
Kapiti Coast
How to choose a Heat Pump / Air Conditioner
Choosing the right heat pump is a matter of answering a few questions then getting in touch with Degree to organise a consultation.
Contact us
You can buy a single heat pump to heat a single area or room, a 'multi-system' to heat 2, 3 or 4 areas, or a fully ducted system if you wish to heat your whole home.
Many people start with a single unit, and later, when they see just how convenient and comfortable heat pumps can be, go on to buy more units for other rooms.
Different rooms demand different heating options.
Second-storey rooms may be warmer and in need of cooling whereas first-floor rooms may be cooler and need heating.
With wi-fi you can control your heat pump from wherever you are through your smartphone or online, allowing you to be in charge of warmth and cooling.
What you should expect from your heat pump