Heat pump and air conditioning solutions
for Wellington 
Enjoy the ideal temperature all year round with our heating and cooling solutions.
We've been keeping Wellington comfortable for over 15 years and you can feel confident that you've got the best solution for your home or commercial building with our expert advice. We offer the full package of product, installation and service.
We work with the leading heat pump brands to provide a heating and cooling system that is tailored to your needs and space. We are proud to supply and install the full range of Fujitsu, Panasonic, Daikin and Toshiba heat pump, air conditioning and ventilation options.
Tell us about the space you want to make more comfortable, and we'll provide a recommendation on the style, size and brand that best fits your needs. We make the process of getting a heat pump installed easy. Book your free consultation today.
Book a free consultation
What is the correct size heat pump?
We can recommend the ideal solution for temperature control for single rooms of any size. When selecting a heat pump for a single room you need to consider what wall, floor or ceiling space you have available to mount a unit on. This is something that we will do when we do a consultation to measure the room, assess the available surfaces and learn more about your needs.
Read more about the types of heat pumps here
If you have several rooms to heat and cool we can provide a multi-room solution to best suit your needs. When you go with a multi room system we will install an outdoor unit that is connected to two or more internally mounted heat pump units. This system gives you the flexibility to mix and match the style of heat pump in your home or commercial building.
Read more about the types of heat pumps here
How to choose the right heat pump
Our team takes the guesswork out of finding the right heat pump system by doing a free consultation. We'll ask you questions to learn more about your needs and budget, and assess your space to recommend the best solution for you.
Book your free consultation today
You can feel confident that your heat pump is installed correctly and to a high standard with our team of Registered Master Electricians and Refrigeration Engineers.
All you need is a heat pump because these clever units can do both heating and cooling. Don't be fooled by the name 'heat pump', these are the same units that our friends over the Tasman refer to as 'air conditioners'. It's because in Australia they are more concerned about the cooling functionality whereas us Kiwis are more focused on the heating functionality. Read our blog about using the different heat pump modes – click here
Yes you can. We have a range of heat pumps that you can purchase online and have delivered anywhere in New Zealand. Visit onlineheatpumps.co.nz to learn more.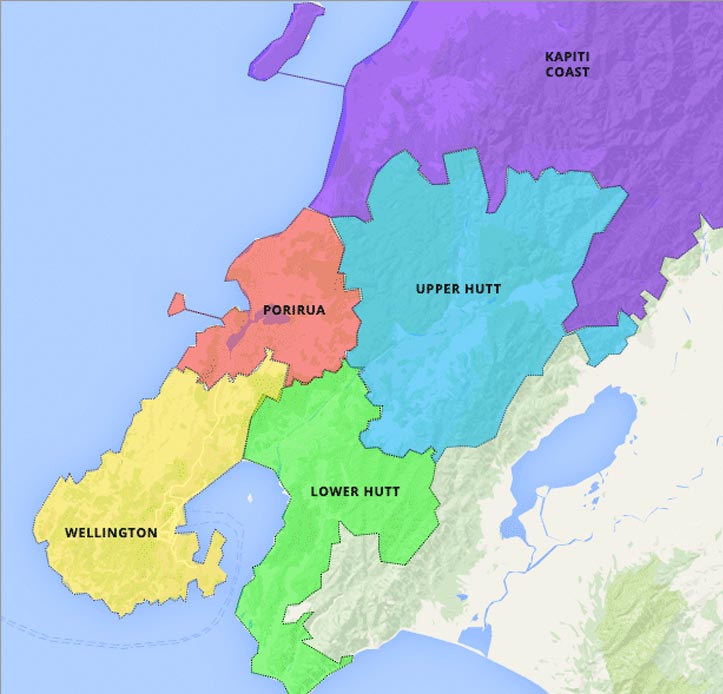 A full range of services throughout Wellington
Degree offers heat pump sales, installation and services throughout the Wellington region, including:
Wellington
Lower Hutt
Upper Hutt
Petone
Eastbourne
Porirua
Kapiti Coast