Ata Touch is a home automation all-in-one system that provides the ultimate in comfort and energy efficiency. It's smart technology for your home.
Customise your comfort
The Ata Touch system is intuitive to how you use your home and will automatically adjust to fit your lifestyle. It's so clever that it can warm your bedroom before your alarm clock rings, and dim the lights in the evening.
You can allow your Ata Touch system to do the thinking for you based on how you live in your home, or set the schedule yourself. This system provides the ultimate in climate control by enabling you to individualise room temperatures and set your home comforts to turn on when you want them to.
See how it works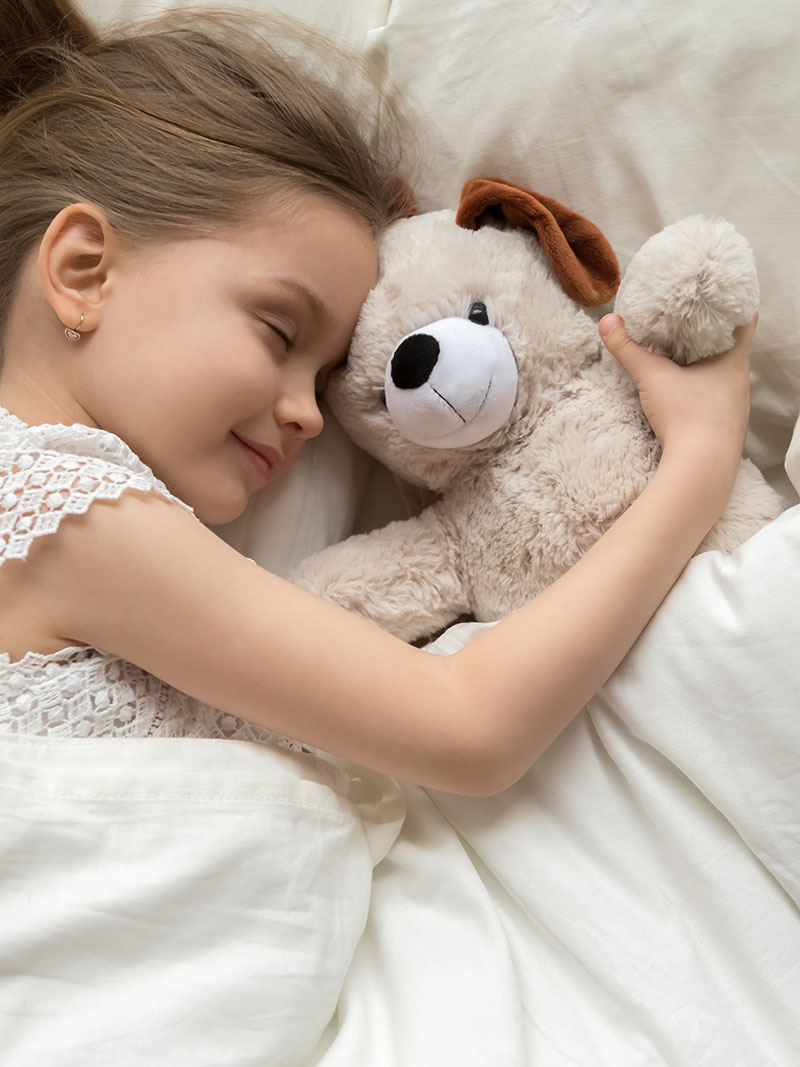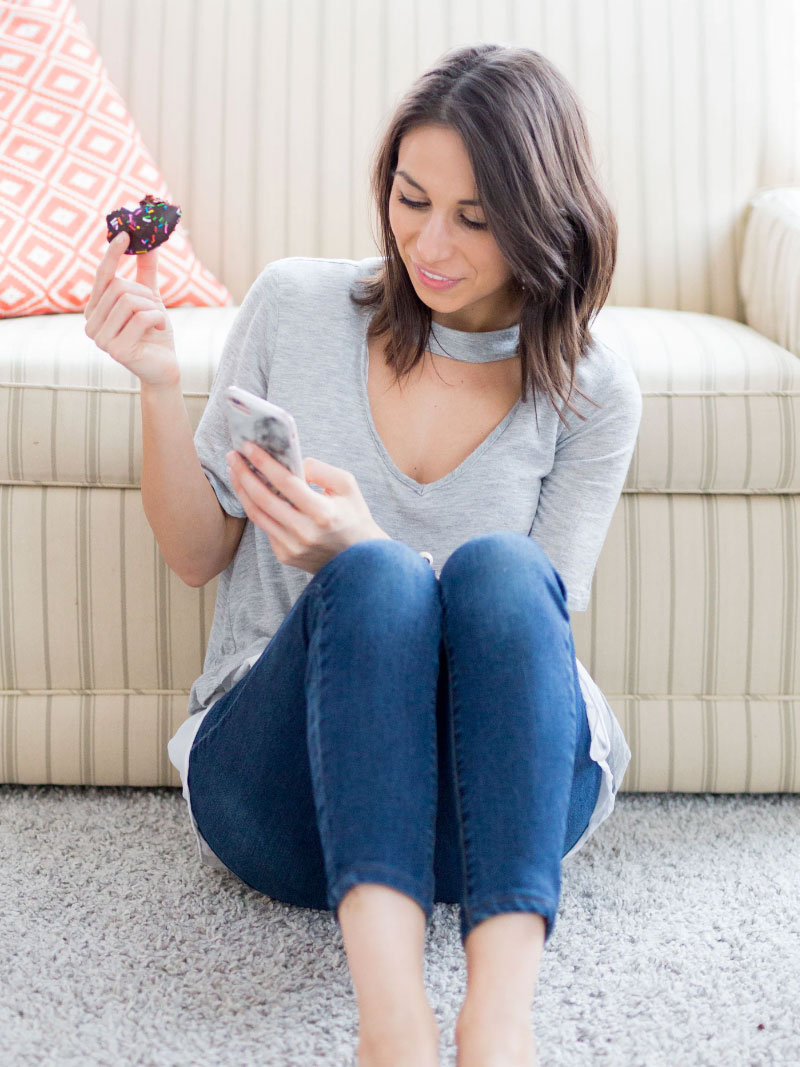 An all-in-one smart system
Ata Touch enables you to manage your entire home from a single touch screen control. From turning on your heating and cooling, to acting as a remote for your garage and security system, controlling your lighting, through to opening and closing blinds and turning on your heated towel rail. Everything is kept simple with one system to control them all.
Ata Touch system also has an easy to use smartphone remote app that allows you to control your home while out. Allowing you to set your lighting and heating to come on at a certain time in specific rooms, or tell it to start warming your spa pool so it's ready when you get home. You can even control the brightness of your lighting using the app!
More about energy efficiency
"Imagine returning from a holiday and being able to tell your Ata Touch system to start warming your home for your arrival, or opening and closing your blinds while you're away.
Serious savings
All of this control equals an energy efficient way to manage your home. The ability to combine your heating and water systems, and have multi room climate control means you are maximising your efficiency and reducing your energy consumption. Saving you money and reducing your environmental footprint.
Read our blog post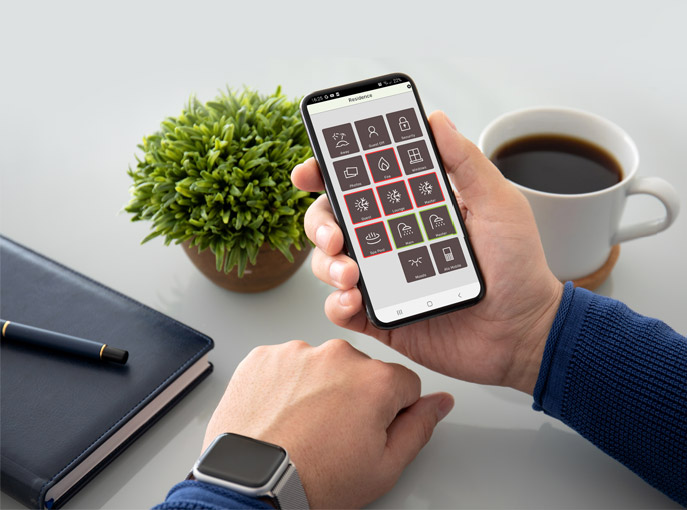 "Ata Touch LED lights save up to 90% of power compared to traditional incandescent lighting, giving the same or better light output, and they will last a whole lot longer.
Four ATA Touch Options to suit your household
Your local installer
We are proud to be one of the installers of Ata Touch home systems in Wellington. Contact us for a free quote
Contact us