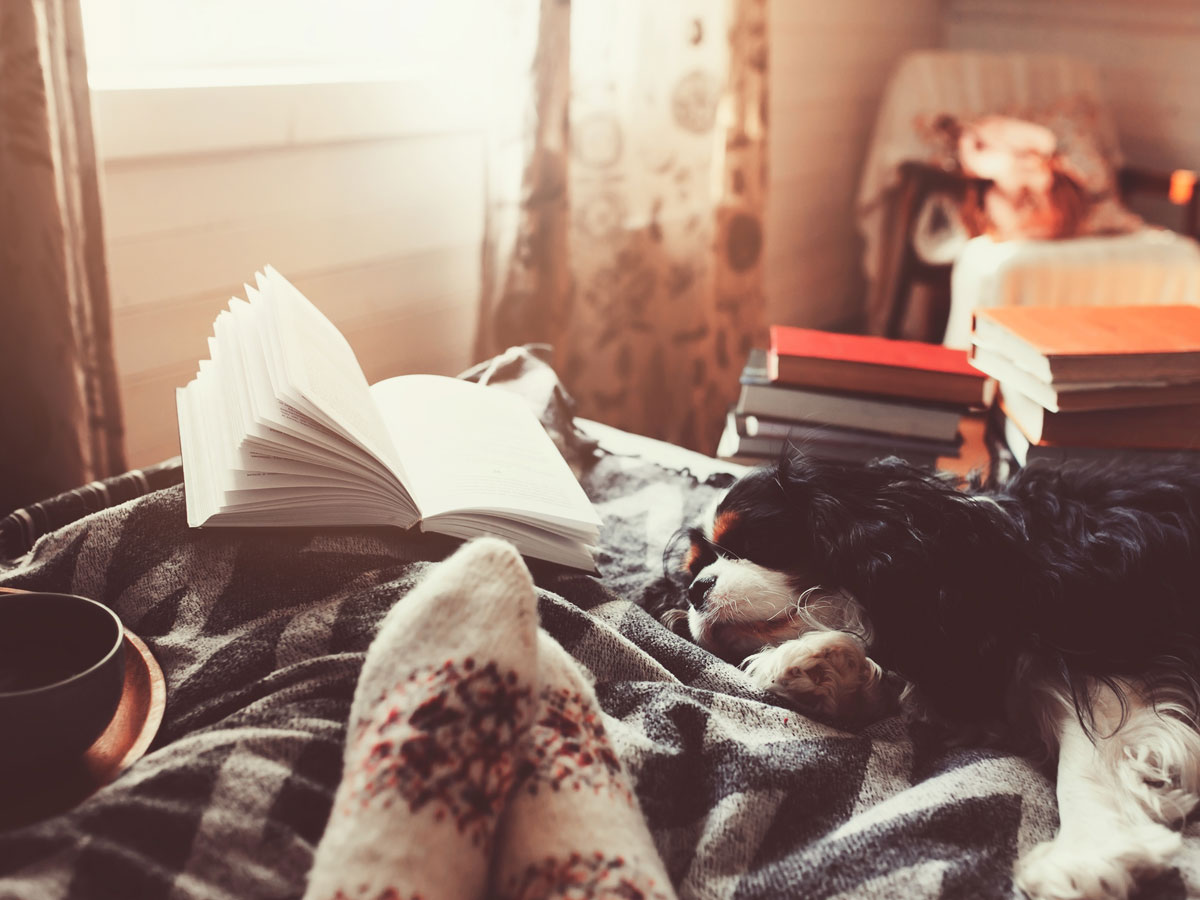 They are safe and don't make a mess
The great thing about heat pumps is there is no mess and they are safe for the whole family. They are usually up high near the ceiling where young children cannot reach them, and floor models do not have hot surfaces that children or pets can touch. This also gives you peace of mind knowing that you can safely leave the heat pump on during the night when you are asleep. Unlike fires, heat pumps do not create smoke, ash or emit moisture into the air.
When cooling or dehumidifying your home there is no need to empty the reservoir of water as your heat pump is plumbed in and has a permanent drain to the outside.
Heat pumps are super convenient
You can control the temperature of your house or office with the touch of a button. Heat pumps can warm or cool a room down within minutes and can then maintain that temperature throughout the day, or until you change it. You can even leave your heat pump on during a cold winter's day and it won't cost you the earth. Some models have apps that you can download on your mobile device that enable you to turn on your heat pump when you are on your way home. How smart is that?!
Heat pumps don't require a lot of maintenance, just an annual clean by one of our technicians to keep the indoor and outdoor units working optimally.
They are energy efficient
Heat Pumps are the most cost-effective form of heating using electricity because they move heat rather than generate it. This means that to achieve four kilowatts of heating or cooling power, they use an average of less than one kilowatt of electricity. That's a very cost effective way to heat your home compared to other forms of heaters such as panel, oil and convector heaters.
This means you will save on your power bill and will enjoy this benefit for years to come. Different brands and models vary when it comes to efficiency so check for the Energy Star or the ratings from EECA.
Environmentally and allergen friendly
When your heat pump circulates the air in your room, the filters clean and purify the air removing dust, mold spores, odours, smoke and other particles. They are excellent for adults or children who suffer from asthma and allergies. The brands with these filters that Degree sell are Fujitsu, Daikin and Panasonic – all brands that we supply and install!
Multifunctionality
Don't be fooled by the name, heat pumps do more than just heating. They can also be used as an air conditioner in summer to cool down your home, or as dehumidifier – perfect for drying carpets or upholstery after a clean.
Learn more about the different heat pump functions here
We are the heat pump and air conditioning experts in Wellington, and we will give you advice on which solution best suits your needs.
Book a free consultation today