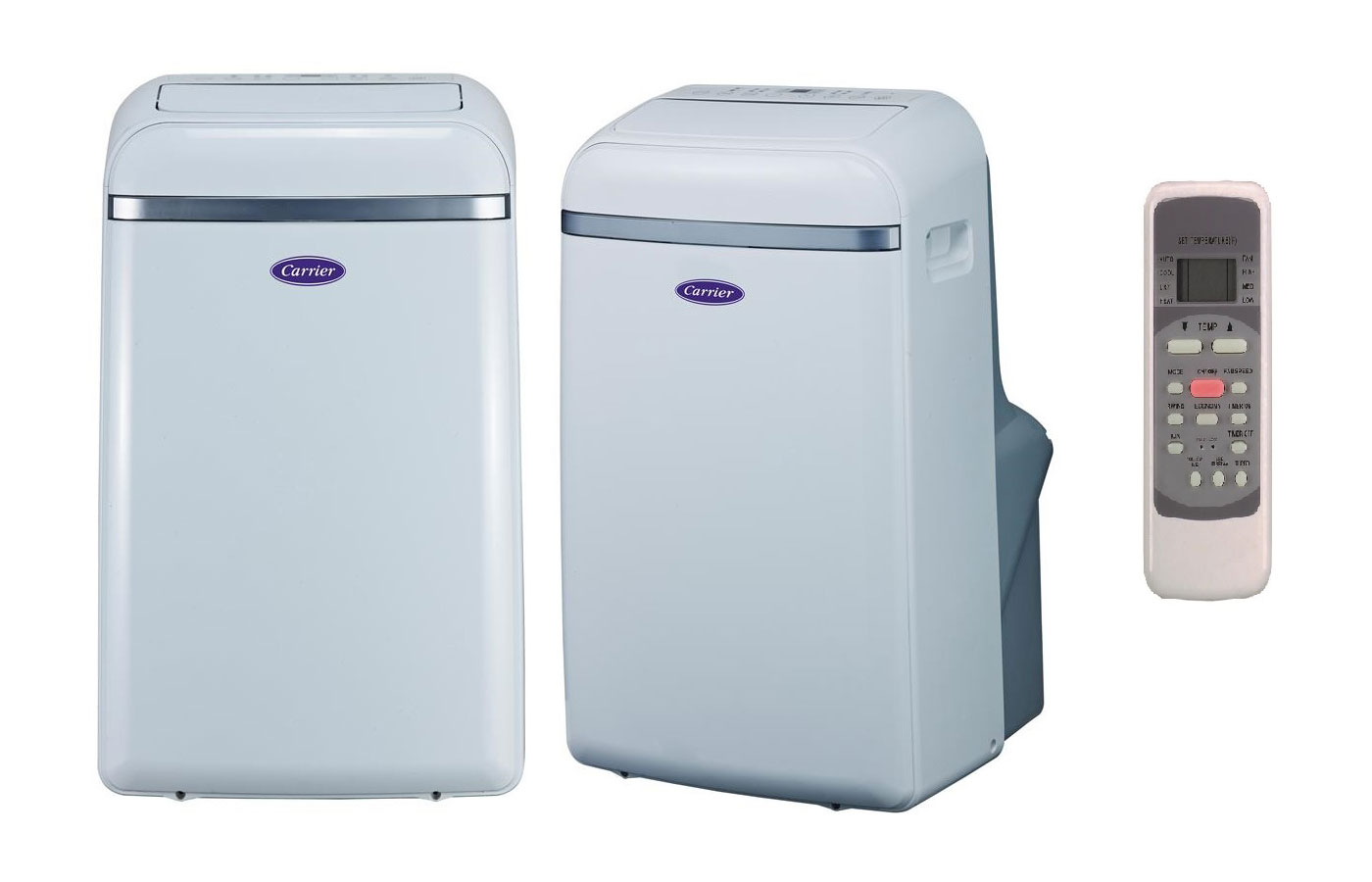 Cool down fast
Rent a portable air conditioner in Wellington right now
One of the biggest advantages of the rental air conditioners we supply is that they are incredibly energy and cost efficient. The portable unit is suitable for bedrooms, small rooms or offices through to large commercial spaces, these can be installed onsite and leased to you.
You have the advantage of the flexibility and you only pay for what you need.
Download the flyer
Features
Elegant compact design and easy to move from room to room
All year application as it can be used for both Cooling and heating (Heat Pump)
New "Follow me" feature on Remote Control, enables the portable to automatically change the operation mode to supply comfortable temperature as if the air conditioner is following you.
No draining required in Cooling mode. The Slinger- up fan swashes condensate water on to the condenser and evaporates. This also improves the cooling power and cooling efficiency.
Uses standard 10 Amps plug
Ideal as a Rental unit for the commercial market, for Apartments and retirement villages and emergency air conditioning.
Comes with an Exhaust & drain hose
Frequently Asked Questions
The portable air conditioners are cost effective and energy efficient. Download the brochure or contact us for details.